Finding a certified electrician that you would trust to bring into your home can be a daunting endeavour.
Knightwind Electrical works with clients on projects ranging from small renovations around the house, converting current electrical systems to green energy, or adding the latest technology to homes or small businesses. With Knightwind, knowledgeable and friendly electricians will upgrade your home using code-compliant methods and materials.
As an active traveller, home owner, and family man, Knightwind Owner and Professional Electrical Contractor David Arkell, understands the concerns you have in keeping your home safe, comfortable, and updated at reasonable costs.
David Arkell, P.E.C.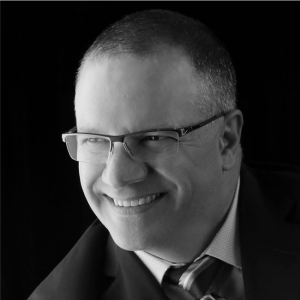 David Arkell was born and raised in Calgary, Alberta. David moved to the Lower Mainland in British Columbia in 1986 and graduated from New Westminster High School in 1987 with a strong interest in Electronics. David started in the electrical trade in 1990 and continued until 1993. At that time, David decided to take a Marketing Diploma program and graduated in 1994. David then moved back to Calgary to be closer to family in 1996.
David resumed his apprenticeship in 2001 after starting a family in Calgary Alberta. Completing his apprenticeship in 2006, David worked as a journeyman in the commercial sector for 9 years. David started attending SAIT in 2015 to achieve both a Business Management Certificate of Achievement and a Project Management Certificate of Achievement, as well as securing his Blue Seal certification shortly after. In early 2016, David attained his Master Electrician certificate and registered Knightwind Electrical Contracting in May of the same year.
Do you want to re-energize your castle?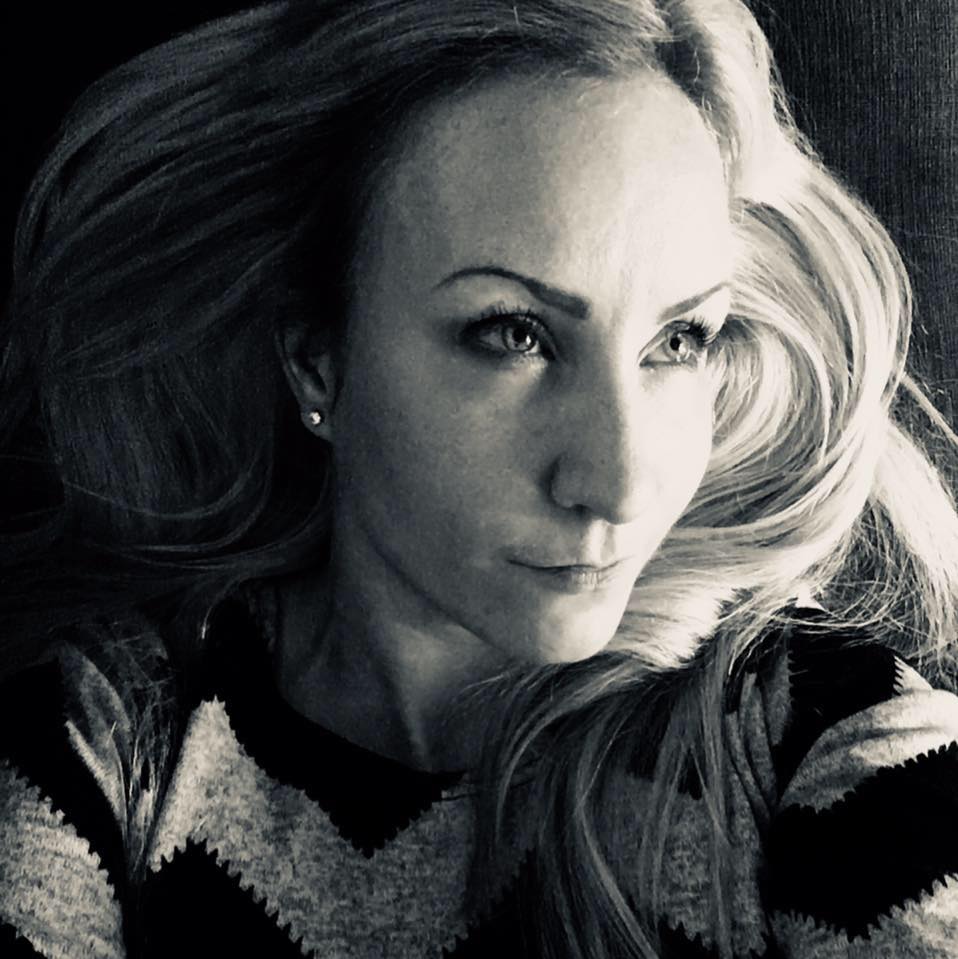 "

Love Dave's work! Efficient, clean and beautiful job. Plus he decided how to hang my lights, as they were adjustable, and it was a perfect style decision. Would definitely recommend and hire again. Thanks Dave:)

Brandy Budd